72º and Sunny • Dark Roast • Blend

Our flagship 72º and Sunny is like the first friend you want riding shotgun on a road trip: charismatic, easy-going, reliable, and up for anything. To create this ideal one-roast quiver, we blend varieties from Central and South America. This roast balances brightness and the deep caramel tones that make coffee so darn comforting. You can take 72º and Sunny anywhere—and should.
Tasting Notes

Chocolate, Almond, Spice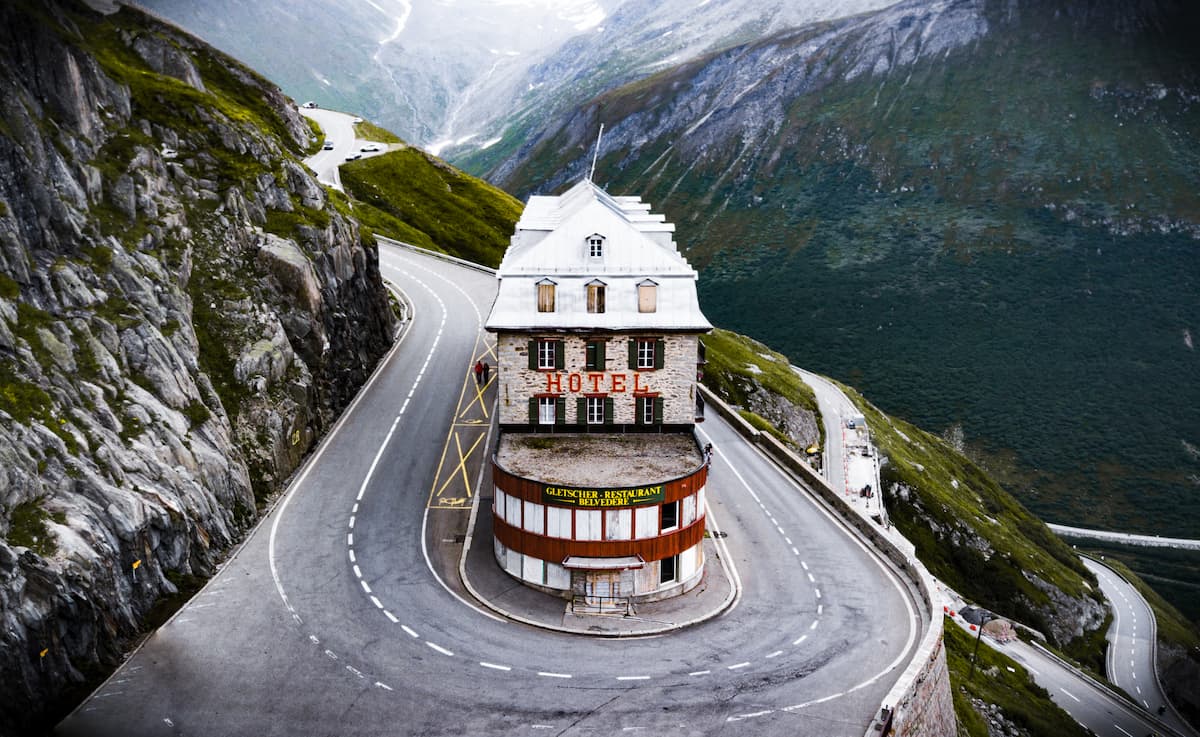 GET THE Long Weekender
Our newsletter brings you the best in art, design, recreation, books, music, architecture, and, yes, coffee.
Always free, always fun.
Sign up today.
⬇⬇⬇⬇⬇⬇