Make terrific coffee, espresso, and cold brew with the push of a plunger. This unique method forces water through the grounds quickly, resulting in an impossibly smooth brew. Comes with 350 microfilters, filter holder, funnel, scoop, and stirrer. Designed in Silicon Valley, Made in USA.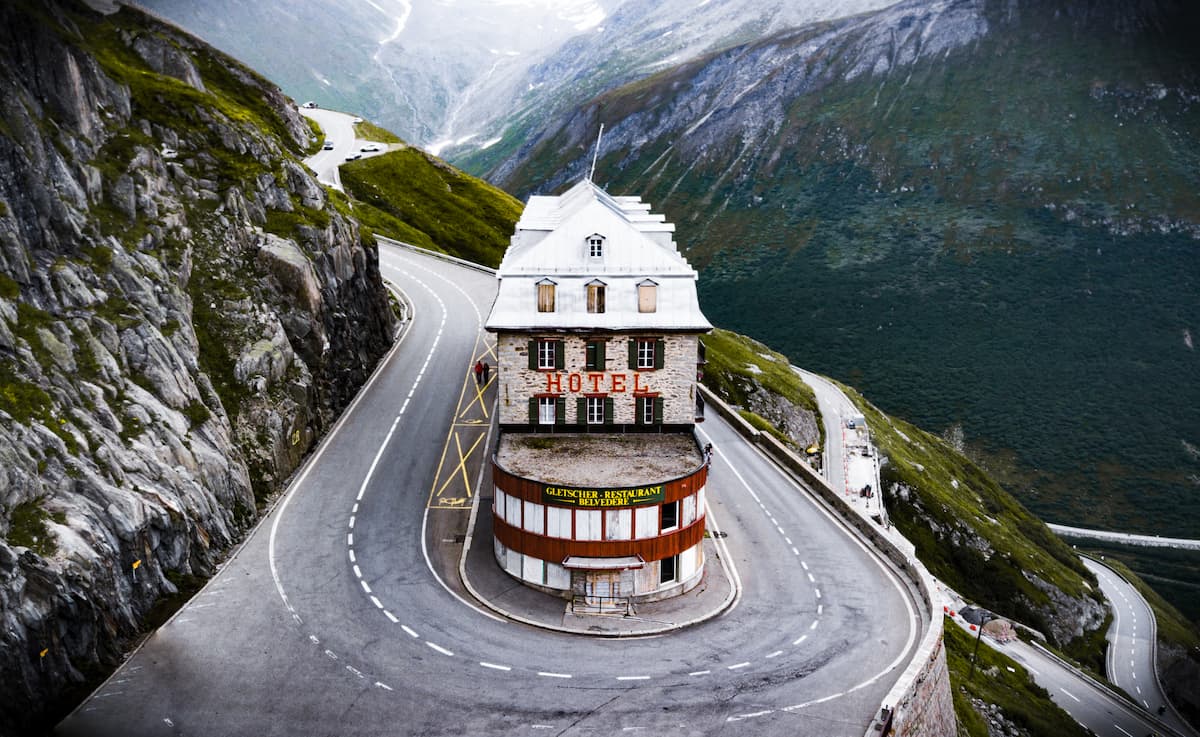 Get the Long Weekender
Our newsletter brings you the best in art, design, recreation, books, music, architecture, and, yes, coffee.
Always free, always fun.
Sign up today.
⬇⬇⬇⬇⬇⬇