When we went to pick a grinder, there was really only one option: The amazing Encore. With conical burrs that guarantee consistent grinding and a whopping 40 different grind settings, the Baratza is your first step toward fantastic craft coffee at home. At 13.77 inches high, it's designed to fit under cabinets in any kitchen.
At the New York Times' Wirecutter reviewers put it, "The Baratza Encore grinds coffee more evenly, and on a wider range of settings, than any other machine we've tested at its price level—and many that cost more."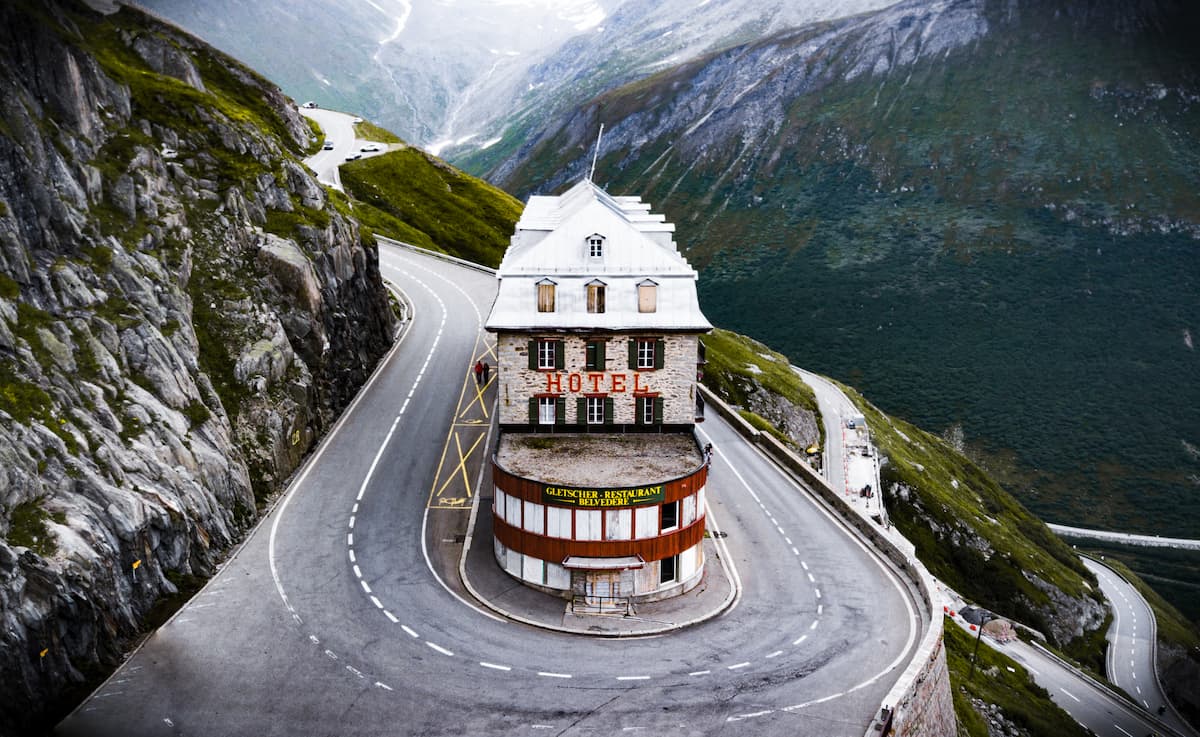 Get the Long Weekender
Our newsletter brings you the best in art, design, recreation, books, music, architecture, and, yes, coffee.
Always free, always fun.
Sign up today.
⬇⬇⬇⬇⬇⬇