Happiness • Medium Roast • Blend

Our Happiness blend is curated to give you a perfect cup of coffee without the jolt. The beans are grown organically and caffeine is removed via the gold standard Swiss water process, which eliminates the icky solvents of lesser decaffeinating methods and doesn't compromise on taste. Expect lemony hints of the yellow noonday sun, earthy dried fruit of the sweet evening hours, and warm underpinnings of a full-bodied golden sunset.
Dark Chocolate, Citrus, Honey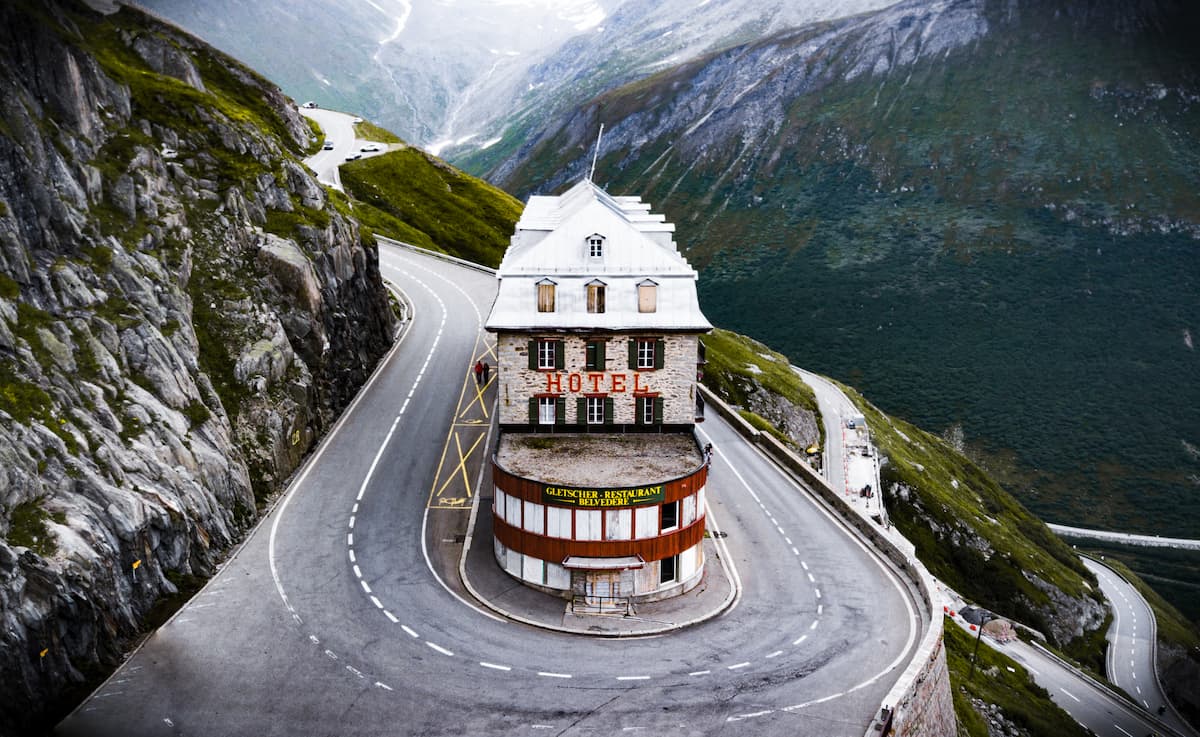 Get the Long Weekender
Our newsletter brings you the best in art, design, recreation, books, music, architecture, and, yes, coffee.
Always free, always fun.
Sign up today.
⬇⬇⬇⬇⬇⬇