High Five Espresso • Medium Roast • Blend


A great espresso blend is carefully constructed to stand up to the high pressure and heat of extraction. Forcing over 100 pounds per square inch of water through fine grounds asks a lot
of a coffee bean
, and for the job we turned to the high altitude and volcanic soils of Brazil, where the coffees deliver mild acidity and full-bodied cup. Espresso? Yes! Drip or pour-over? Also, yes!
Tasting Notes
Caramel, Brown Sugar, Apple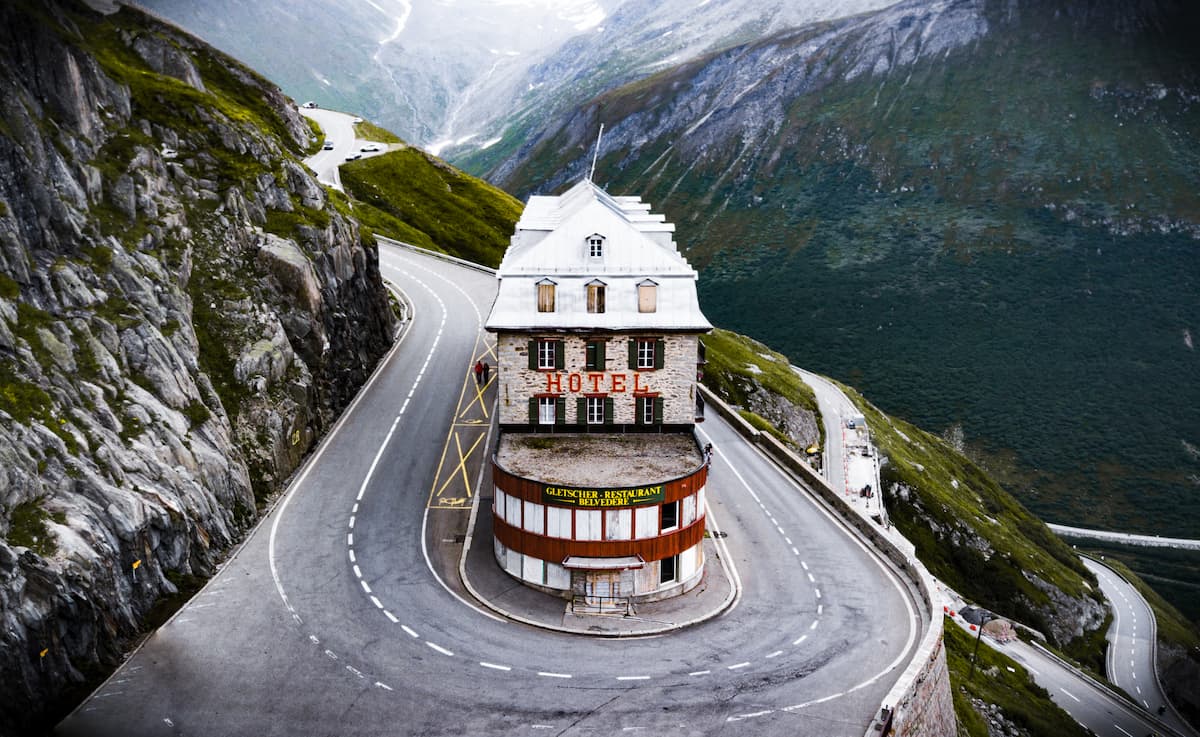 GET THE Long Weekender
Our newsletter brings you the best in art, design, recreation, books, music, architecture, and, yes, coffee.
Always free, always fun.
Sign up today.
⬇⬇⬇⬇⬇⬇