The secret is in the waves. Those rings around the sides of the dripper keep the water away from the sides and funnel water smoothly through the grounds for quick extraction with no bitterness. Makes one 10-ounce cup. Dishwasher safe.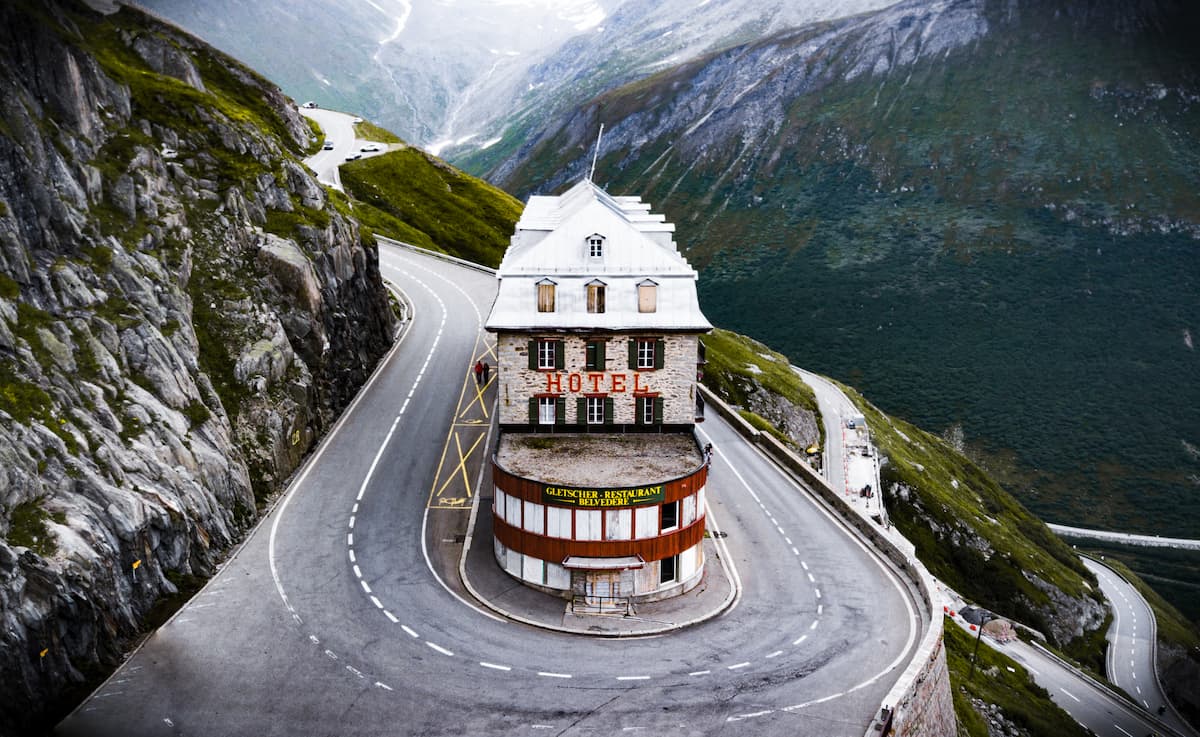 Get the Long Weekender
Our newsletter brings you the best in art, design, recreation, books, music, architecture, and, yes, coffee.
Always free, always fun.
Sign up today.
⬇⬇⬇⬇⬇⬇