Specially designed for the Kalita 185 Dripper, these filters are made with high-grade coffee filter paper so they're durable enough to handle stirring and agitation. Of the grounds, that is.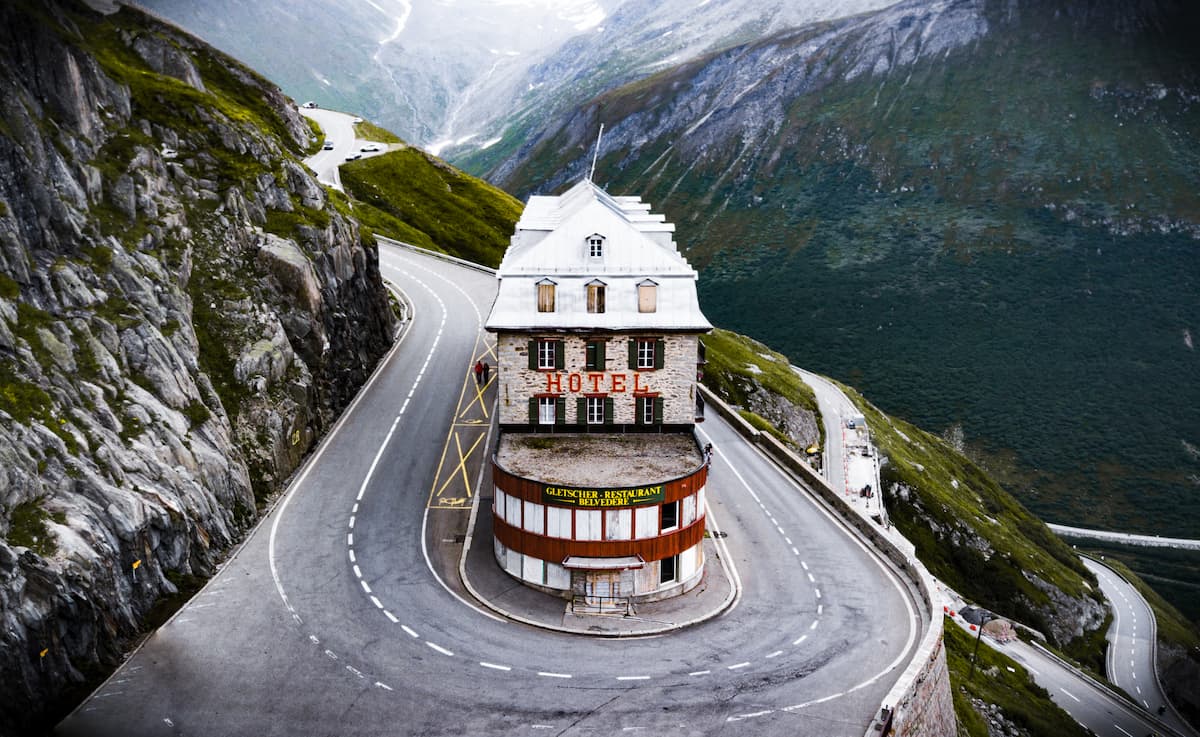 GET THE Long Weekender
Our newsletter brings you the best in art, design, recreation, books, music, architecture, and, yes, coffee.
Always free, always fun.
Sign up today.
⬇⬇⬇⬇⬇⬇