Long Weekend Logo Tote
Totes have come a long way since they were invented by a Neolithic National Public Radio sales executive in 12,473 B.C. Our is made in New Hampshire by a women-owned company and produced in a mill that dates to the early 1800s. We use heavy-duty cotton canvas, wide and comfy straps, and an internal zippered pocket.
Dimensions
16 inches tall x 19 inches wide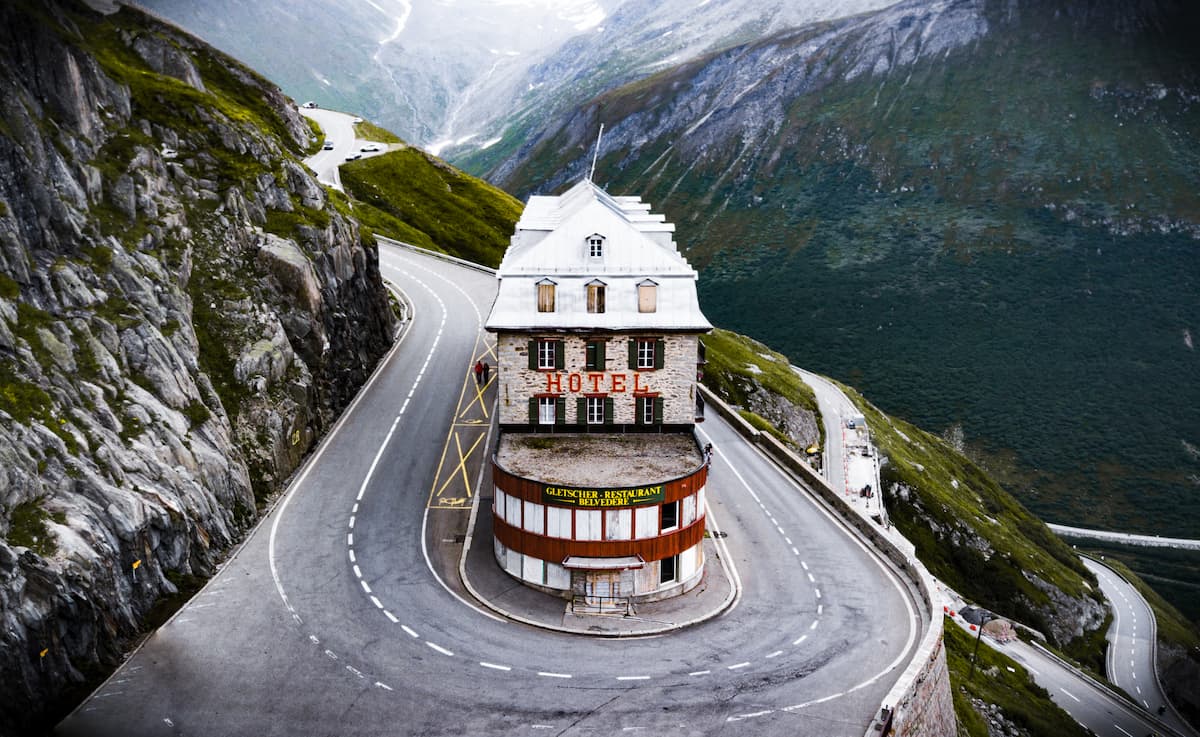 Get the Long Weekender
Our newsletter brings you the best in art, design, recreation, books, music, architecture, and, yes, coffee.
Always free, always fun.
Sign up today.
⬇⬇⬇⬇⬇⬇